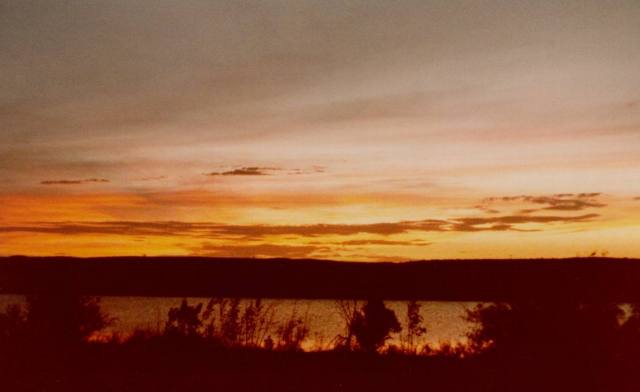 104 +/- Acres in Brown County
This ranch is a total of 209 +/-acres and can be divided into 2 tracts of 104 +/- acres each. Throughout the ranch the tree cover is awesome with plenty of oaks in several varieties (live oak, post oak, red oak), elms, hackberry, mesquite and a few cedars. Plenty of native brush provides and excellent browse source for the wildlife. Grasses are strong for cattle giving the opportunity for income with running livestock. There are two large surface tanks nestled in among the hills giving excellent sources of water for wildlife and livestock and offering fishing opportunities. Views across the countryside are awesome in several places giving choices for building sites. Rural water and electricity are available and the ranch has paved road frontage. This ranch is absolutely beautiful throughout and offers countless opportunities to build lasting memories with family and friends.

Listing Agent: Teresa Lee

Price is $339,560 for each 104 +/- acre tract.

Price is $679,250 for the entire 209 +/- acres.
Tract 2 in the pictures and survey shown below has sold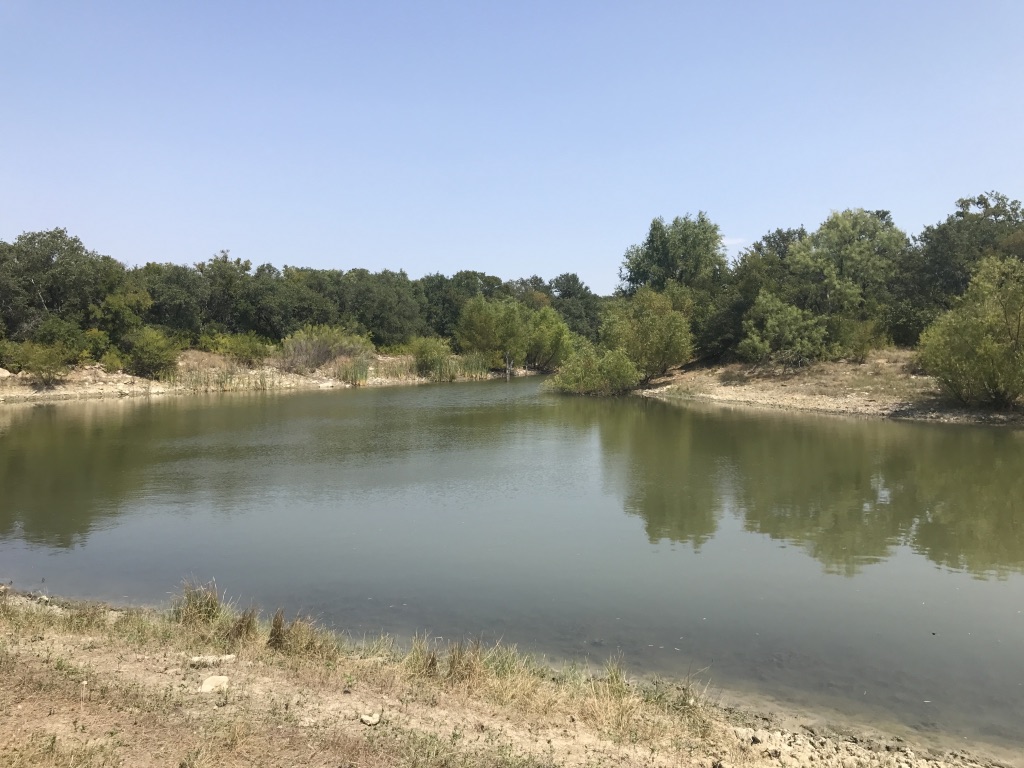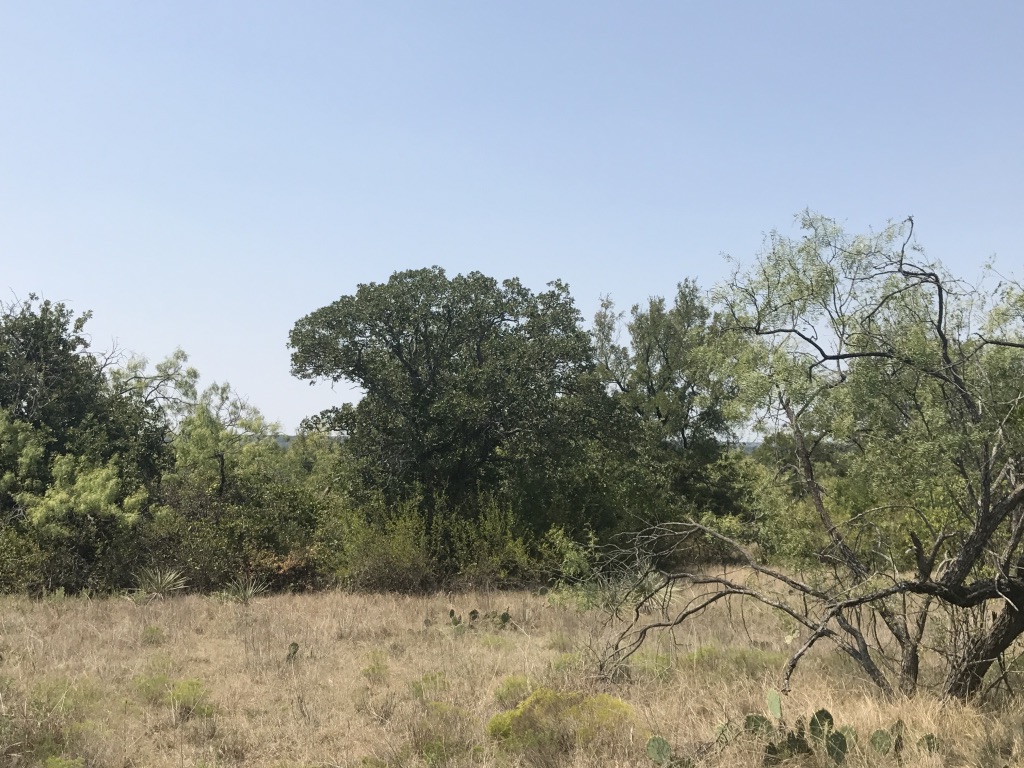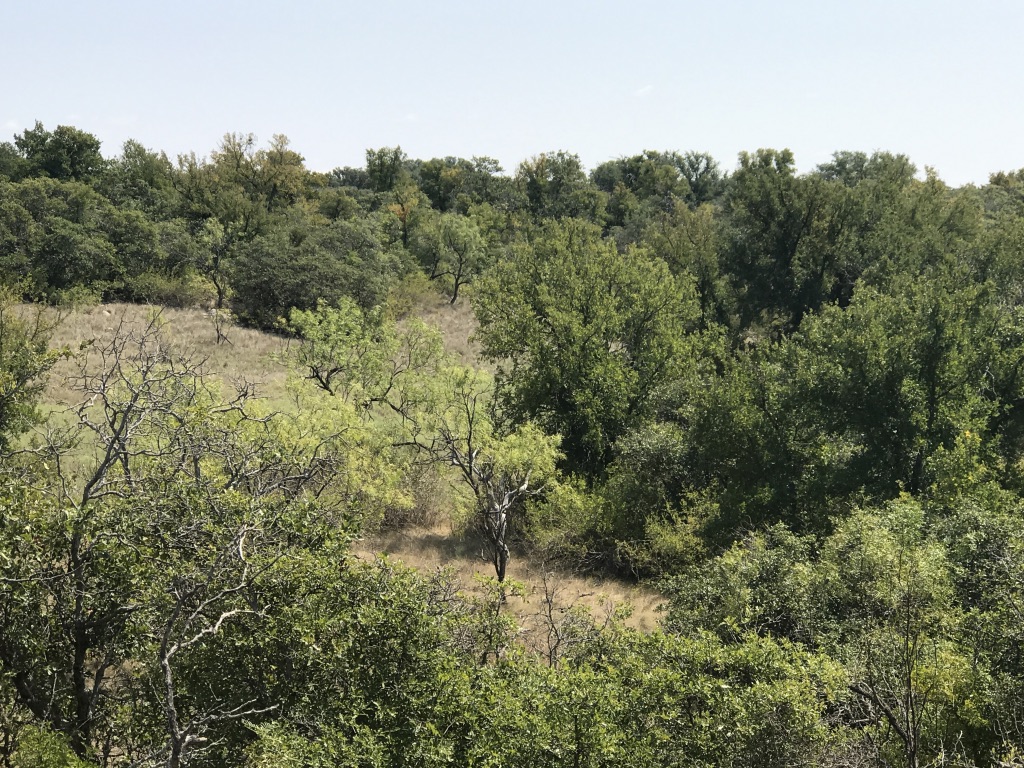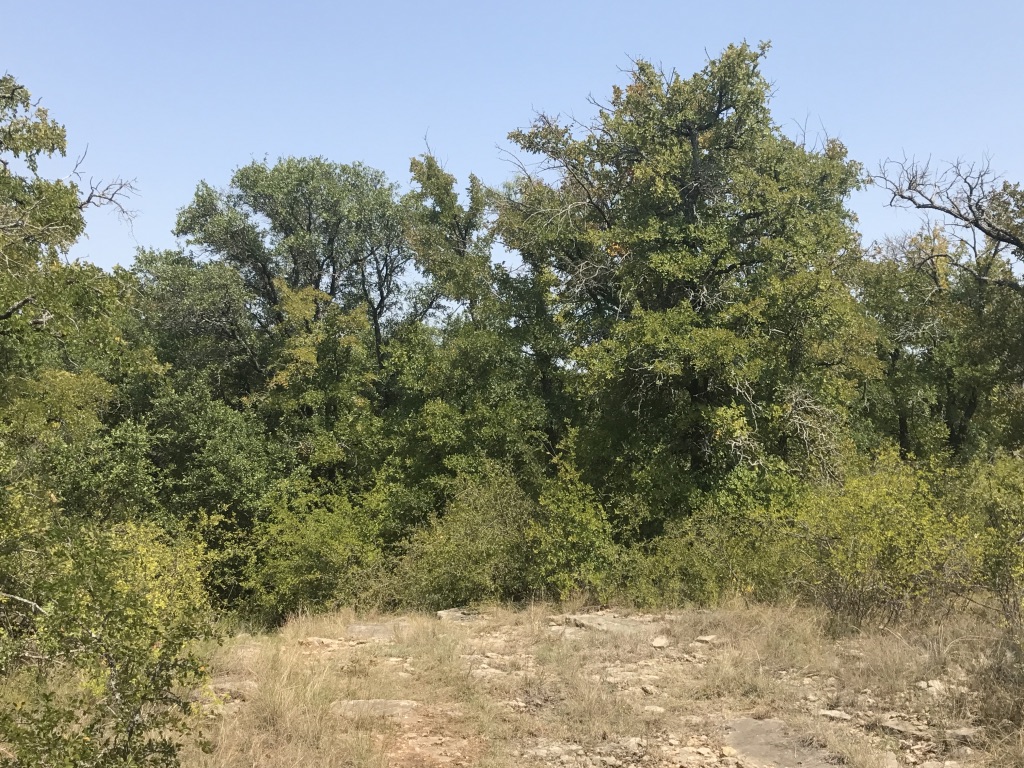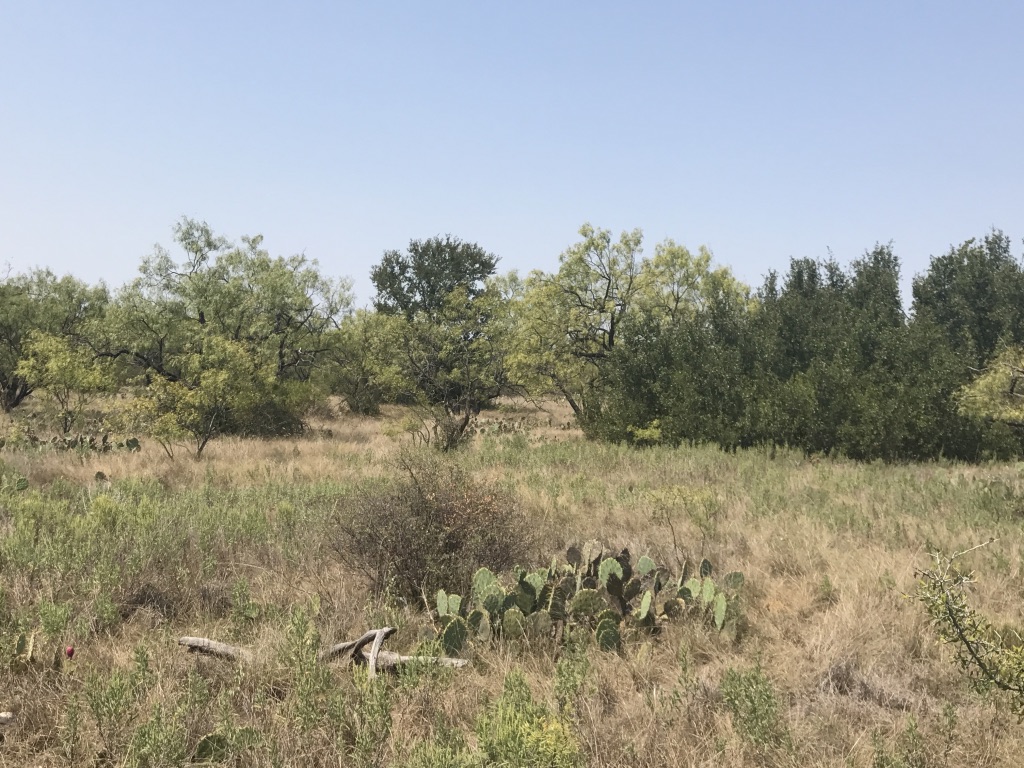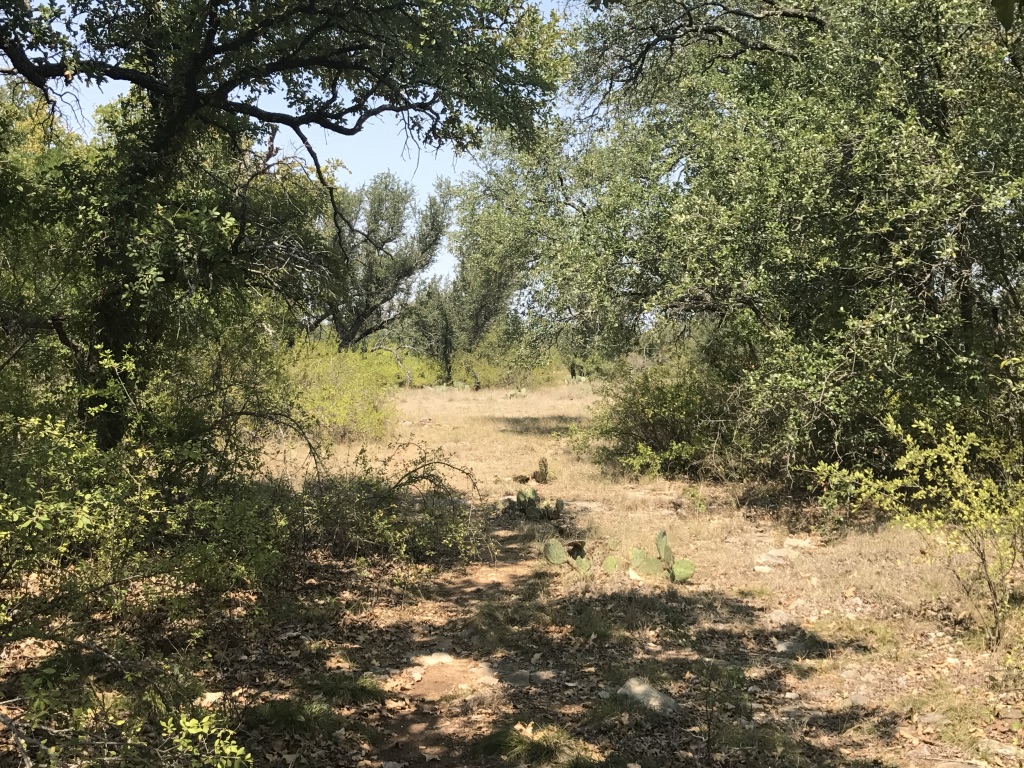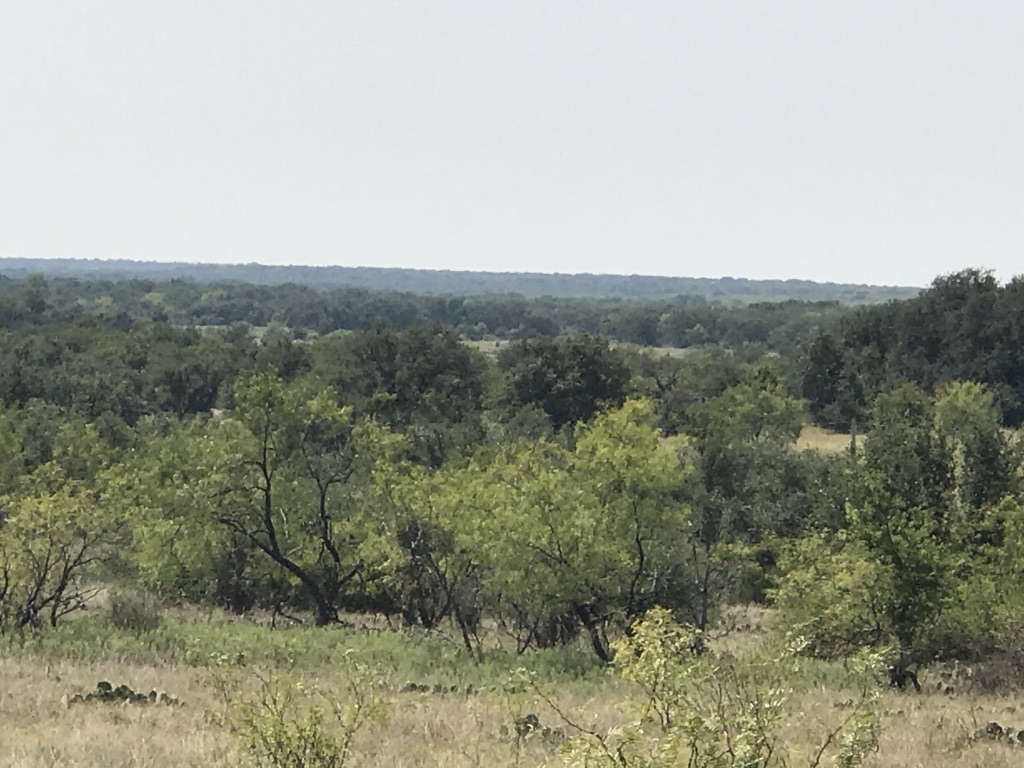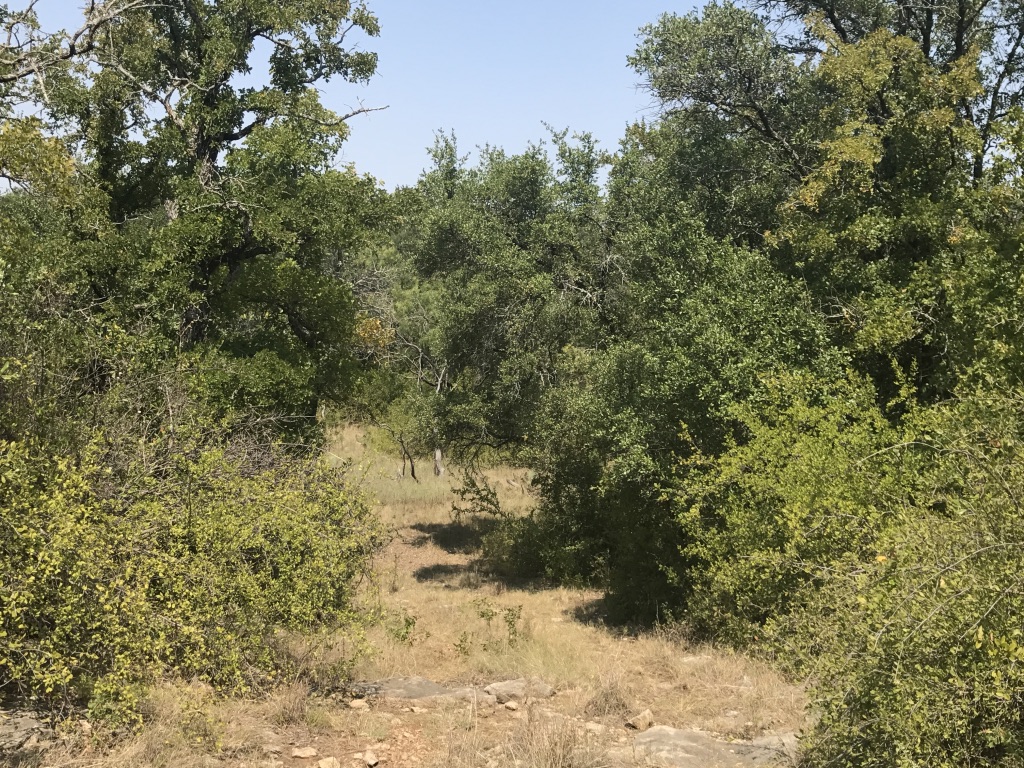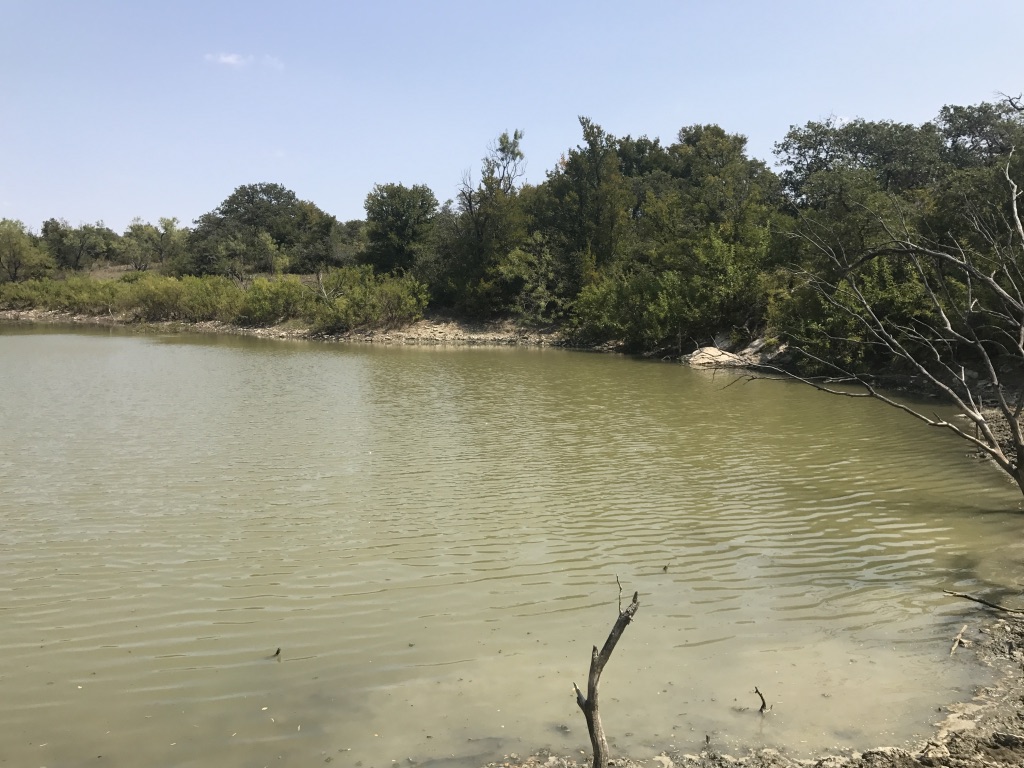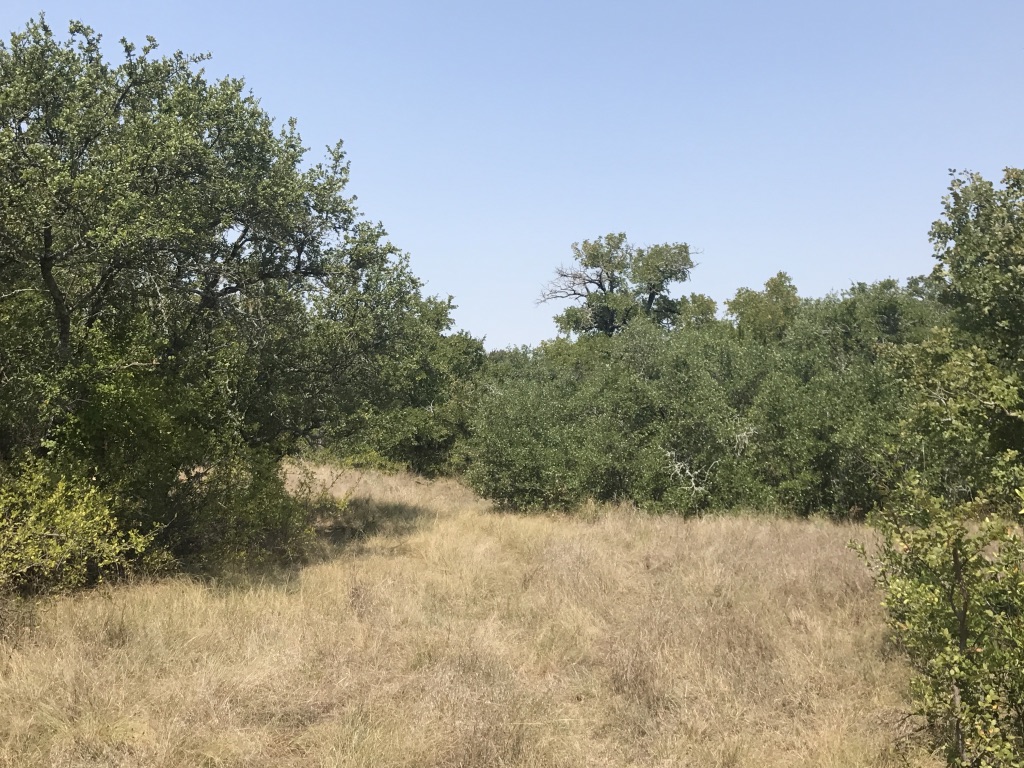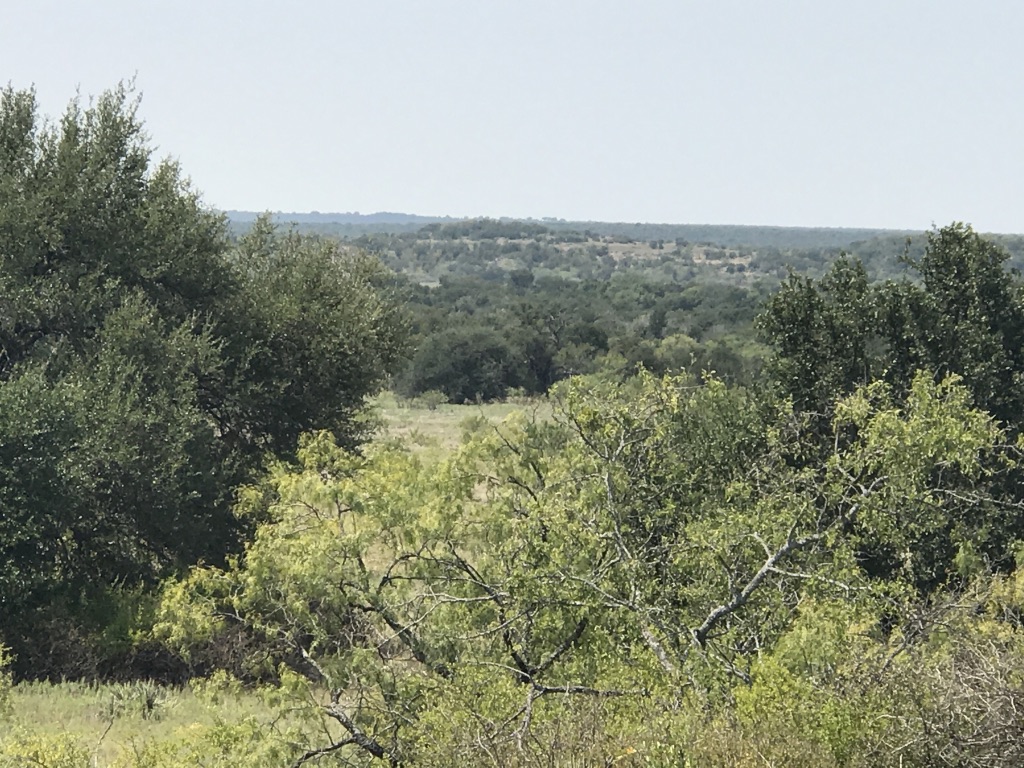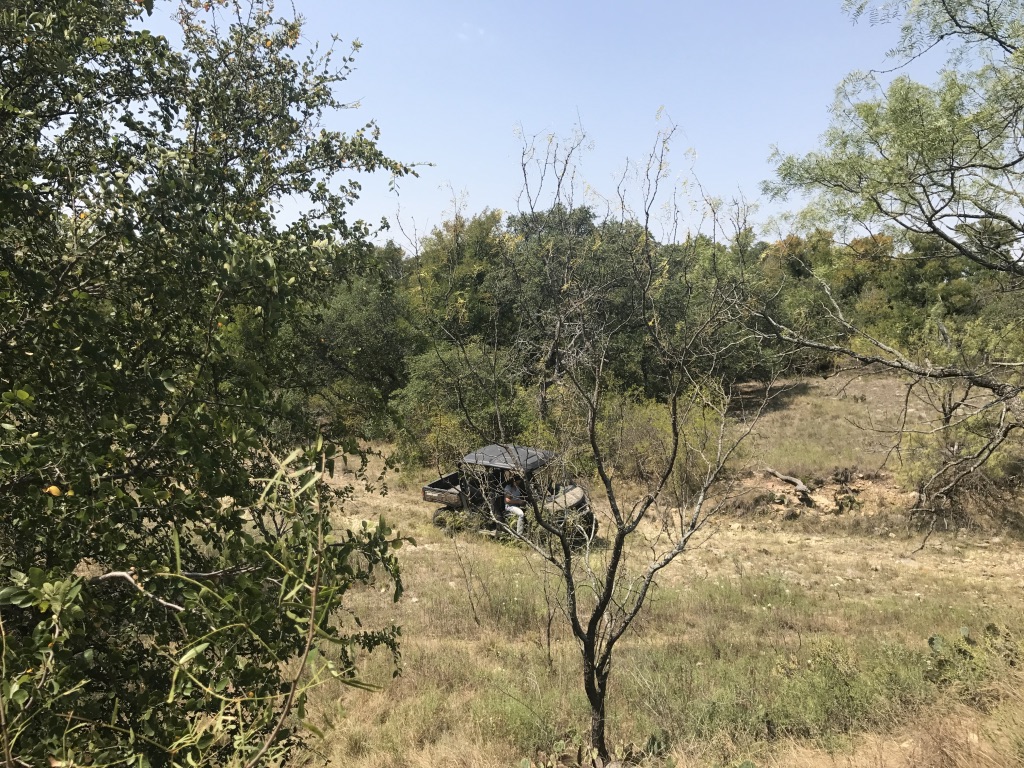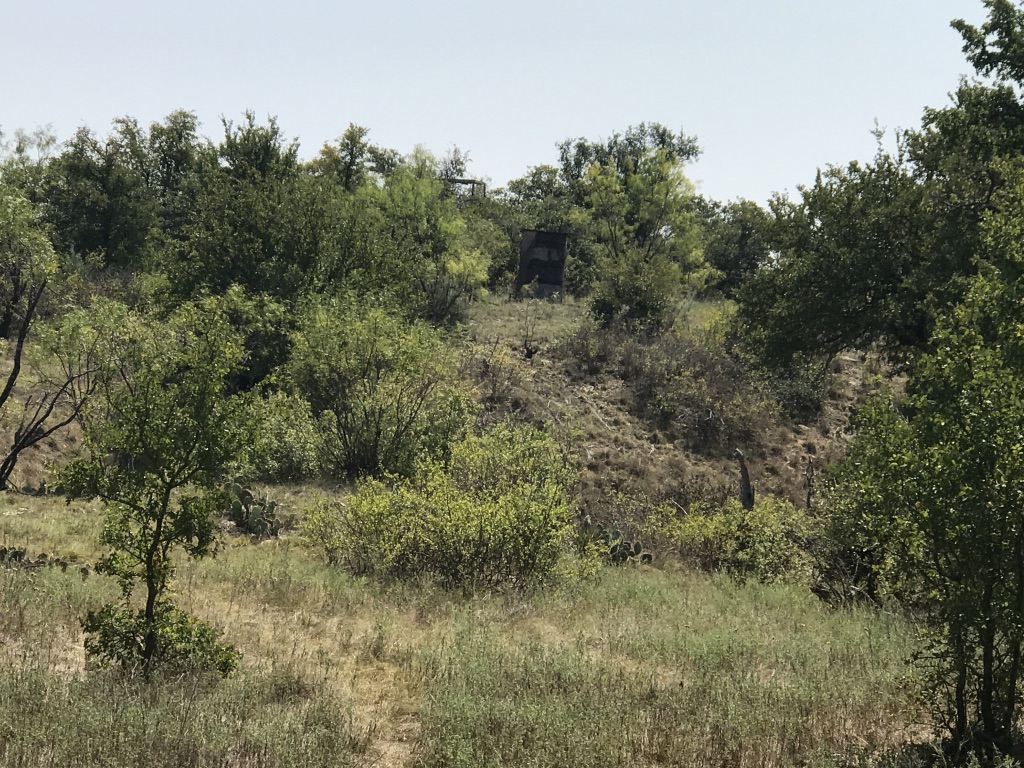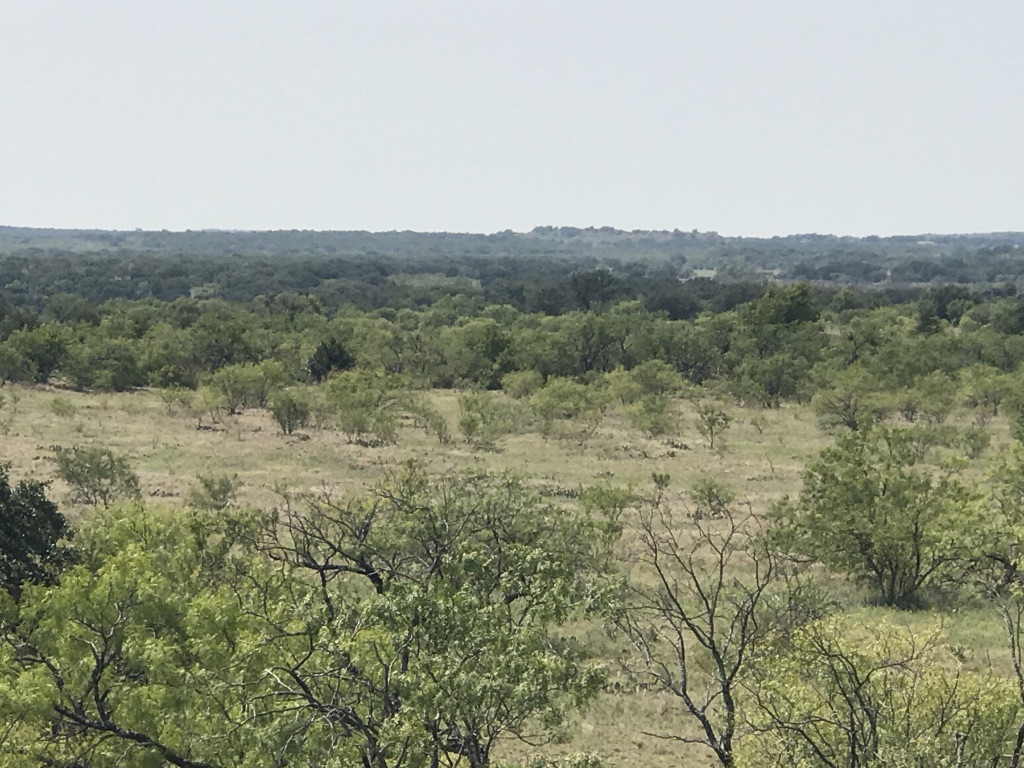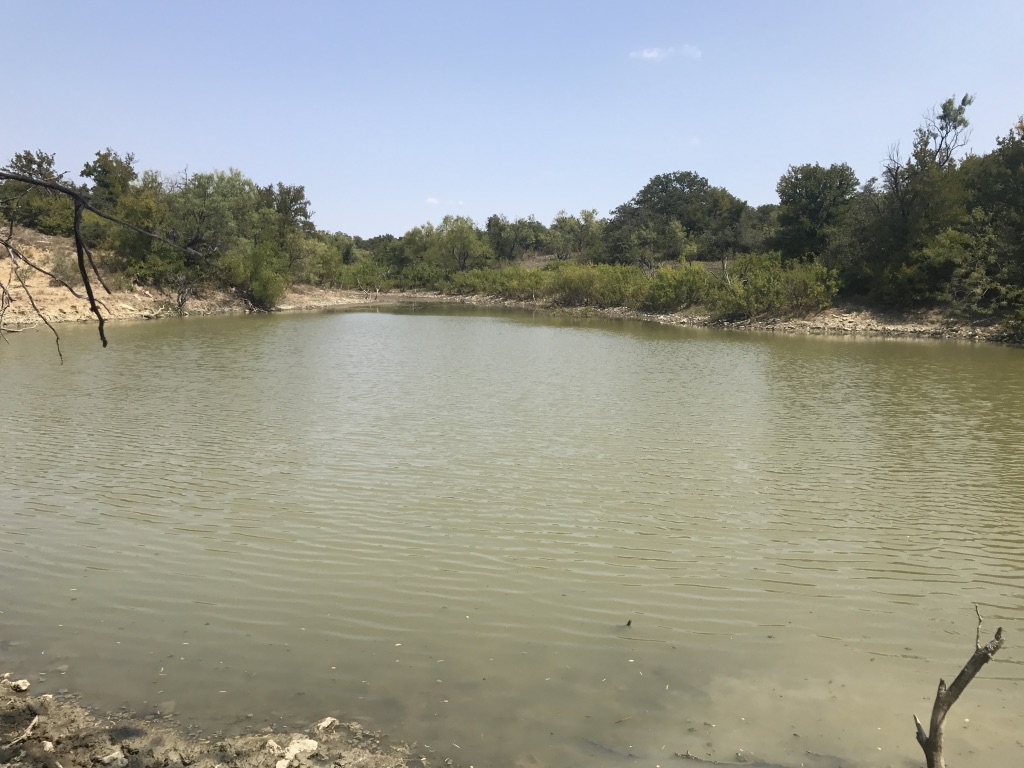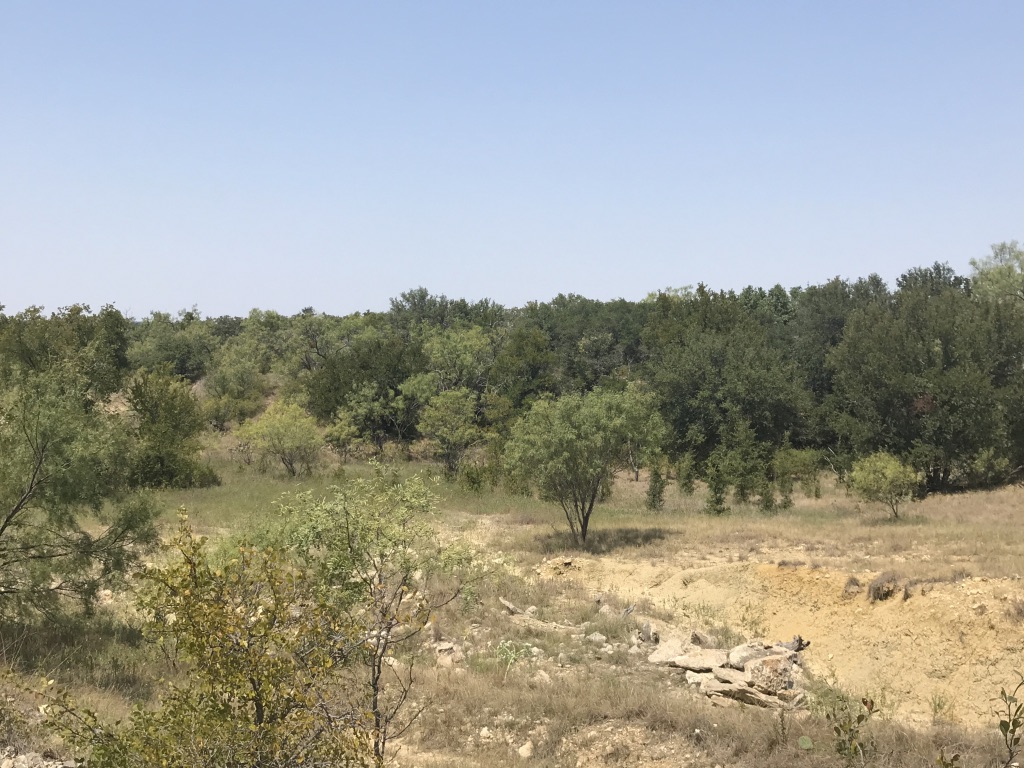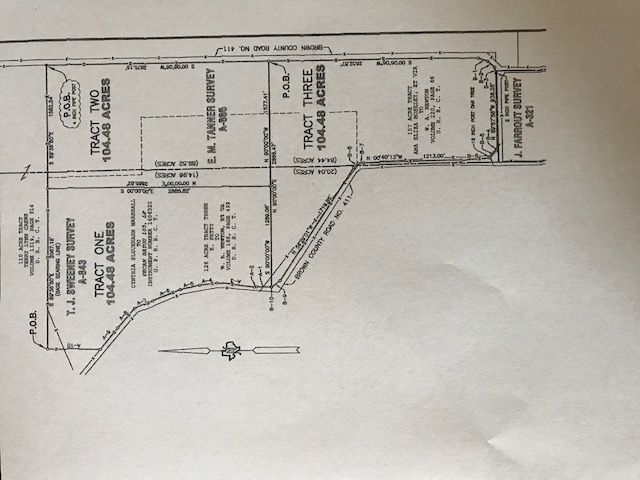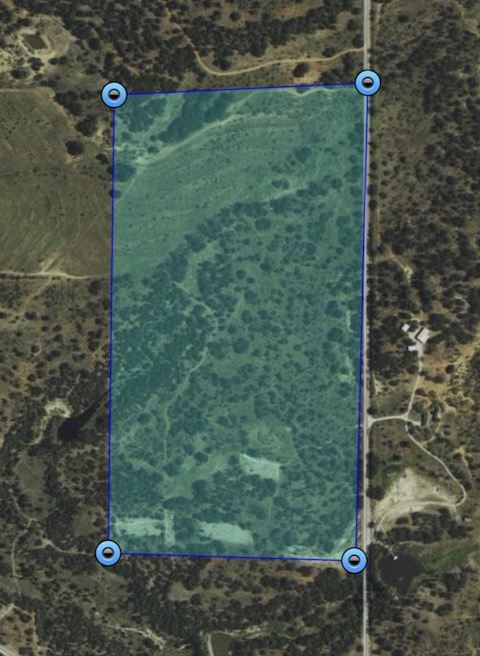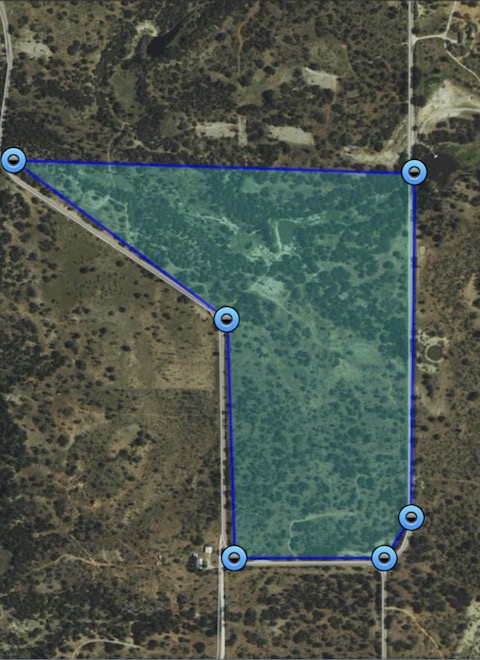 99 West St
Early, TX 76802
Phone: (325) 646-1229
Fax: (325) 646-1005
Teresa Stephens Lee, Broker
Agents: Cindy Day, Jerry Don Lancaster, Ryder Lee,
Moody, Texas
Danette Wade